Selected points of this article
hide
Visitor Management Louisville-Services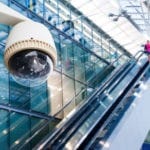 Visitor Management Louisville: Facilities, both large and small, need adequate security. Visitors and other individuals who frequent establishments should check in and remain safe while moving throughout a building. Visitor management Louisville services delivered by Alpha Mechanical Service can help bring companies up to date with the newest security applications. The reality is that businesses must monitor people visiting a building and those who work inside it. Adequate security measures are not only good practice; they are a requirement.
As facilities grow more complex, security solutions change as well. Visitor management Louisville service selection provided by Alpha Energy Solutions will address the unique concerns of businesses. Strides in the development of security systems now offer a wide range of applications designed for commercial facilities. Field experts with Alpha Energy Solutions can address companies' challenges when it comes to dealing with visitors.
Visitor Management Louisville-Resources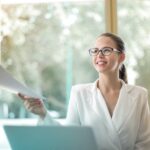 Meeting operational goals and industry standards is easier with custom solutions. Visitor management Louisville resources available to commercial and industrial business owners are on the cutting-edge. Not only can our experts help you implement the latest technology, but we can also improve the deployment and training needed on modern security systems. Clients can expect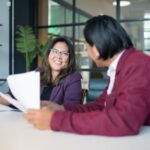 efficient equipment that places more control in the hands of end-users. Modern solutions provide better visibility while streamlining key processes in collecting and managing visitor information.
Security systems are an integral part of operating a reputable business. Visitors, employees, and company associates place a great deal of trust in companies to provide safety. Consider working with Alpha Energy Solutions to discover how you can enhance your current security systems. Explore what is new in the industry and find out how we can help.
Alpha Energy Solutions
7200 Distribution Drive
United States (US)
Opening Hours
| | |
| --- | --- |
| Monday | Open 24 hours |
| Tuesday | Open 24 hours |
| Wednesday | Open 24 hours |
| Thursday | Open 24 hours |
| Friday | Open 24 hours |
| Saturday | Open 24 hours |
| Sunday | Open 24 hours |