Commercial Visitor Management Louisville Provider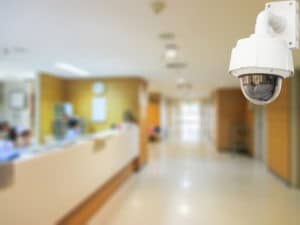 Commercial industries looking for Commercial visitor management Louisville will be pleased to know that Alpha Energy Solutions is a reliable equipment and service provider. Our technicians specialize in security systems for both large and small companies. Not only are we capable of delivering the most technologically advanced equipment from the industry's top security product brands, but we can provide exceptional service support to cover all aspects of your system. Managing who has access to your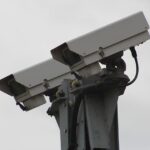 facility and maintaining data while visiting your buildings is complex; however, modern systems have made the task much easier.
While searching for Commercial visitor management Louisville, you may be concerned that your current security applications are outdated. Whether you are looking to upgrade your current system or install a brand new one, the Alpha Energy Solutions technicians can do both. Chances are you have already implemented some form of security if you are running a business. However, it is never too late to consider some of the newest tools available on the market. Such tools will help to make your current system more powerful and, most importantly, more efficient.
Custom Commercial Visitor Management Louisville Solutions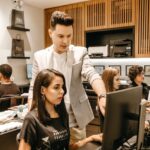 Gathering data is critical in maintaining records on individuals who have gained access to your facility. Discovering Commercial visitor management Louisville service leader Alpha Energy Solutions will help you determine what products are best suited for your business. All facilities have different needs, just as they vary in size. There are no two situations in which a one-size-fits-all solution will apply. As a result, we can offer solutions that are largely customized.
We understand that very complex networks require handy tools, the applications that will allow business owners the freedom of security while on the go, inside or outside of the office. Contact us to learn more about our applications and tools designed for commercial security operations.
Alpha Energy Solutions
7200 Distribution Drive
United States (US)
Opening Hours
| | |
| --- | --- |
| Monday | Open 24 hours |
| Tuesday | Open 24 hours |
| Wednesday | Open 24 hours |
| Thursday | Open 24 hours |
| Friday | Open 24 hours |
| Saturday | Open 24 hours |
| Sunday | Open 24 hours |