Selected points of this article
hide
Kentucky Visitor Management Control Tools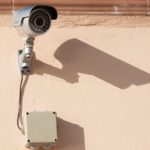 Alpha Energy Solutions can help you select the right Kentucky visitor management tools for your building. One of the first layers of security includes access control. Whether you are monitoring a home, office, or commercial facility, it is critical to ensure that whoever is entering your space is an authorized guest.
Visitors may come in any form, depending on the type of building you are in. For example, an office may have employees, and an office building may also have delivery drivers. A hospital may have patients, whereas a home or apartment building may have maintenance workers. In any case, Kentucky visitor management is an integrated systems security aspect that should never be neglected in the planning and implementation process.
Kentucky Visitor Management Control Tools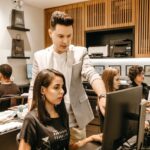 Alpha is a premier provider of Kentucky visitor management solutions. Because security technology has advanced, you can now have your building or facility's visuals in the palm of your hand. For example, your smartphone, tablet, or laptop computer can now render remote footage. The technology helps busy business owners on the go and in the daily monitoring of a residence while a homeowner is away.
There is no substitute for adequate security. Due to the myriad of available options on the market, you can likely develop a customized solution that is most suitable for your need. When it comes to protecting your home or office, you can never be too cautious. The first line of defense against theft and unauthorized access is through access control.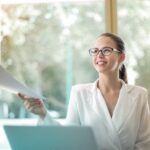 Some tools that help monitor visitors include surveillance cameras. More advanced technology that can capture a fingerprint or handprint to identify authorized visitors is also beneficial, especially in high-security facilities.
In a home, you may rely on a simple camera outside of your residence.  For example, you can choose to install a doorbell with a camera. Using smartphone technology, you can view footage captured right at your front door on your mobile device.
With the latest advances in security measures, you now have access to 24-hour surveillance from virtually anywhere. Contact Alpha Energy Solutions to learn more about how we can help you improve your security systems.  
Alpha Energy Solutions
7200 Distribution Drive
United States (US)
Opening Hours
| | |
| --- | --- |
| Monday | Open 24 hours |
| Tuesday | Open 24 hours |
| Wednesday | Open 24 hours |
| Thursday | Open 24 hours |
| Friday | Open 24 hours |
| Saturday | Open 24 hours |
| Sunday | Open 24 hours |