Update your Kentucky Video Management Systems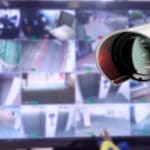 Maintaining proper security measures in a home or office is an ongoing process. Periodically, it may be necessary to update your Kentucky video management systems and protocols.
Alpha Energy Solutions is capable of handling your security needs. 
Kentucky Video management is another vital piece of integrated systems that should always be considered when planning out the different security layers in a building. In fact, all types of businesses and facilities, and private residences will benefit from video surveillance. Whether your goal is to protect people, physical assets, or both, doing so is now easier because of advanced technology.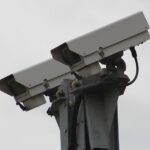 Take some time to consider the various points of access in a building.  Your need for better security is often greater than expected. In the case of managing and monitoring access, video can provide valuable information, just in case.
While it is not uncommon to find video surveillance in parking lots, at stoplights, and inside retail establishments, there are still places that fail to install proper security equipment; this includes video cameras.
Having the power to capture the action around the clock can make a huge difference. Defining your security program should include integrated systems. The applications should contain visual elements.
Investing in Kentucky Video Management Applications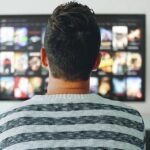 Video cameras are strong deterrents against criminals. Video captures visuals that would be otherwise impossible to obtain unless you had a 24-hour security guard on duty. A security guard is a great addition, but the video is a helpful element even when a person is doing surveillance. 
In other examples, firms may use surveillance to monitor merchandise to prevent theft. In medical facilities, video cameras may be installed to monitor visitors while protecting patients. Kentucky Video management has many different applications, each valuable to security managers, business owners, and homeowners.
Alpha Energy Solutions
7200 Distribution Drive
United States (US)
Opening Hours
| | |
| --- | --- |
| Monday | Open 24 hours |
| Tuesday | Open 24 hours |
| Wednesday | Open 24 hours |
| Thursday | Open 24 hours |
| Friday | Open 24 hours |
| Saturday | Open 24 hours |
| Sunday | Open 24 hours |