Louisville-Kentucky Video Management Applications for Facilities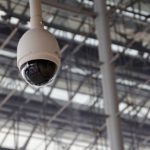 Louisville-Kentucky Video Management: Wouldn't it be wonderful if you could leave town for business or leisure and know exactly what is happening at your office back home? With advanced technology, Louisville-Kentucky video management for facilities is easier than ever. All of the information you ever wanted can now be in the palm of your hand, believe it or not. Alpha Energy Solutions can help you manage security videos with ease.
There is no one-size-fits-all solution to Louisville-Kentucky video management. However, businesses of all sizes will benefit from implementing modern technology. The newest security applications will provide a better view of what is taking place within a facility and provide a certain degree of comfort for business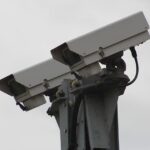 owners and security managers.
Though you can never anticipate an access breach, setting up the proper measure should always include video surveillance. Facilities of all industry sectors and sizes may become vulnerable to compromise even if security measures already exist. Reviewing processes and protocols periodically will ensure that your systems are current. Also, regular reviews may reveal potential weaknesses in your procedures that may need improvement quickly.
Alpha Energy Solutions is your source for Louisville-Kentucky video management systems.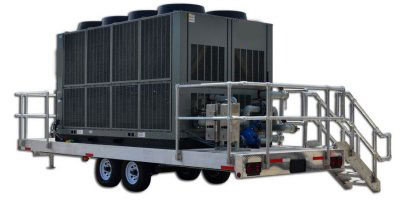 Whether you are in a bank, office building, academic institution, small business, hospital, or government facility, you are at risk of a breach. Unauthorized access can be detrimental to your firm. Managing video as one piece of integrated systems offers many benefits that you may not ever have considered.
Video surveillance is not only great for external monitoring within a facility but internal as well. The measure puts into place a layer of security that demands accountability. The loss of assets and data to unauthorized access can cost a business both revenue and reputation.
Since security is such a complex and multi-faceted area, it is often necessary to approach it from different angles. Integrated systems bring all of the various security components (including video surveillance) together into a streamlined process that will help fortify your business against potential threats. As a result, you can protect people both inside and outside of your organization, as well as your critical data both on and offline.
Contact Alpha Energy Solutions to learn about how we can help with your video surveillance needs.
Alpha Energy Solutions
7200 Distribution Drive
United States (US)
Opening Hours
| | |
| --- | --- |
| Monday | Open 24 hours |
| Tuesday | Open 24 hours |
| Wednesday | Open 24 hours |
| Thursday | Open 24 hours |
| Friday | Open 24 hours |
| Saturday | Open 24 hours |
| Sunday | Open 24 hours |