Selected points of this article
hide
Video Management Louisville Service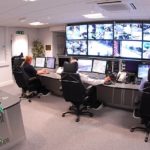 Gathering important information about your facility drives the need for video surveillance. Video management Louisville expert Alpha Energy Solutions can help you identify modern applications suited for your business. Maintaining security systems is not only complex but time-intense. Working with an experienced technician will help manage video and other aspects of security easier. We understand the unique aspects of a business. Allow the technicians at Alpha Energy Solutions to help you reach your goals.
Although every business is different, adequate security is a must no matter what size your organization is. Threats exist both outside and within organizations. Video management Louisville service provider Alpha Energy Solutions is competent. Moreover, we are well-versed in all aspects of security. Take your security system up a level and get the most from your operation with ease.
Video Management Louisville Systems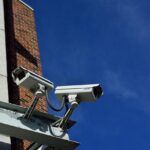 Keeping up with video surveillance can be overwhelming. Working with our technicians will alleviate the challenges associated with overhauling your security systems. Even if you have a reliable system in place, there is a chance that your setup may have some holes in it. It is perfectly normal to review your security systems periodically to ensure that your organization or constituents meet any requirements set forth. Because the security industry is changing quickly, new applications become available frequently. Updating your security system is the best way to ensure the ongoing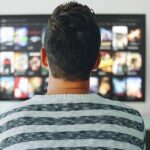 safety of your organization.
Whether you need the support of one surveillance system or many, video management Louisville solutions through Alpha Energy Solutions can help. We can work with you on complex systems. Providing a high level of expertise, our technicians can guide you along in the process of identifying, selecting, and installing efficient applications that will save you time and money.
Reach out to Alpha Energy Solutions to inquire about our Video Management systems.
Alpha Energy Solutions
7200 Distribution Drive
United States (US)
Opening Hours
| | |
| --- | --- |
| Monday | Open 24 hours |
| Tuesday | Open 24 hours |
| Wednesday | Open 24 hours |
| Thursday | Open 24 hours |
| Friday | Open 24 hours |
| Saturday | Open 24 hours |
| Sunday | Open 24 hours |