PRSM Report on HVAC Reveals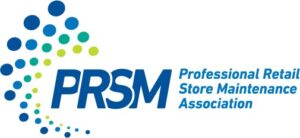 PRSM Report on HVAC: The Professional Retail Store Maintenance Association (PRSM) has just published its 2012 Benchmarking Report for HVAC. It revealed some interesting facts about the industry, compiled by the organization's Benchmarking Task Force.
It identified a single trade, HVAC, as the focus of this program's efforts.  It shows the key HVAC metrics, which are retail-specific.
For the first time, Alpha Energy Solutions was a prime exhibitor at this spring's national PRSM conference in Anaheim, discussing its self-performing service with many national retail store representatives.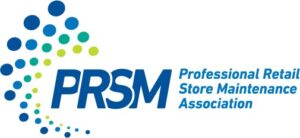 Gerry Lewis, Alpha's Sales Director, said that meeting those representatives was incredibly valuable in learning what's important to retail clients.
"We now have a better idea of what's important to our retail customers, and that makes us better equipped to provide top-notch service to our customers," Lewis said. "Our experience at PRSM put us in front of key potential customers who want a quality self-performing service provider in this part of the country."
Among the key findings in the PRSM Benchmarking survey for PRSM Report are these
63% of retailers have an Energy Management System in at least 50% of their stores.
77% of retailers have cooling setpoints within four degrees.
A majority (64%) of retailers perform HVAC preventative maintenance on average four times per year.
The average cost of retail HVAC repair and maintenance is $.40/sq. Ft.
$493.00 (USD) is the average cost per service call. Repair and replacement costs for condensers, compressors, and other parts can vary widely
Alpha Energy Solutions
7200 Distribution Drive
United States (US)
Opening Hours
| | |
| --- | --- |
| Monday | Open 24 hours |
| Tuesday | Open 24 hours |
| Wednesday | Open 24 hours |
| Thursday | Open 24 hours |
| Friday | Open 24 hours |
| Saturday | Open 24 hours |
| Sunday | Open 24 hours |