Kentucky Mobile Cooling Equipment Solutions from Alpha Energy Solutions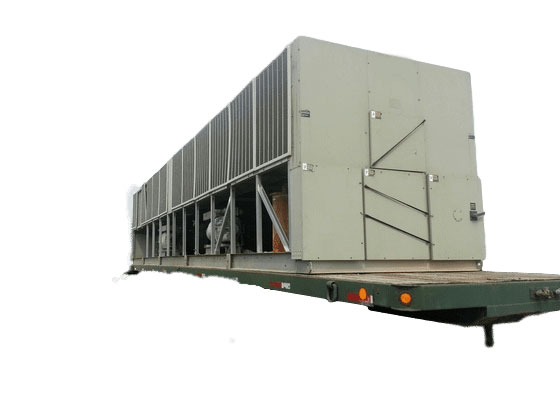 Short-term projects present an ideal opportunity to deploy Kentucky mobile cooling equipment. Temporary cooling needs will certainly be met with a customized equipment solution suited for your budget. While installing cooling equipment on a short-term basis is rather efficient, finding a reliable supplier is likely a tougher challenge. Considering the nature of both commercial and industrial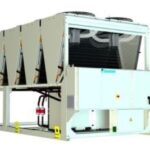 facilities,  enlisting an expert's guidance with time in the field is suggested.
It is possible to procure temporary cooling material and Kentucky mobile cooling equipment from Alpha Energy Solutions, an HVAC expert with over 2,000 years of field experience. A key part of working with our company is that not only are we capable of supplying Kentucky mobile cooling machines, but we are also a well-established service provider. As specialists in commercial HVAC, we offer our clients quality equipment and reliable service with care.
Flexible Kentucky Mobile Cooling Units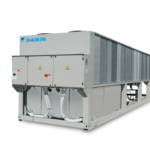 Temporary cooling units offer great flexibility in situations where cool air is required for people, places, and things. In discovering the applications for the equipment, you will find that the options available are indeed numerous. The units can be used for work sites that may be in operation for weeks or months. On short notice, Kentucky mobile cooling equipment can be deployed in emergencies and natural disasters. Outdoor music festivals, fairs, and special events may also employ cooling equipment temporarily. Regardless of how cooling machines are applied, clients are certain to enjoy the benefits of such sturdy systems.
You certainly never know when you may need to depend on a temporary cooling system as a backup when your main unit goes down due to a power outage or some other unforeseen circumstance. Cooling equipment as supplied by Alpha Energy Solutions can be installed indoors and outdoors depending upon the situation.  Contact us to get more details on our Kentucky mobile cooling solutions for commercial clients.
Alpha Energy Solutions
7200 Distribution Drive
United States (US)
Opening Hours
| | |
| --- | --- |
| Monday | Open 24 hours |
| Tuesday | Open 24 hours |
| Wednesday | Open 24 hours |
| Thursday | Open 24 hours |
| Friday | Open 24 hours |
| Saturday | Open 24 hours |
| Sunday | Open 24 hours |