Selected points of this article
hide
Commercial Integrated Systems Security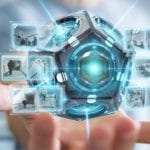 Commercial Integrated systems are appropriate for businesses of all sizes. Security as an industry is constantly changing. Companies must stay up to date on the latest advances to gain the most from security systems. In fact, Alpha Energy Solutions is one company that can deliver the most advanced solutions for commercial and industrial buildings. Systems integration is a powerful tool that should be used by every company for the best results.
First, surveillance video is a useful tool for capturing footage for security. Not all facilities, however, take advantage of surveillance and the information that it provides. In some cases, a facility may have no cameras or too few cameras. There are also times when surveillance cameras are not functional at all. Businesses cannot wait until it is too late to address inadequate security measures. Moreover, Commercial Integrated systems can make the task of handling surveillance easier for end-users. Security is all about efficiency, which is why more and more companies are moving toward system integration for security applications.
Commercial Integrated Systems for Organizations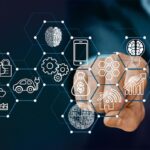 Next, companies must respond to threats faster than ever. There is no time to delay processing information that can ensure the safety of the people, places, and things that matter most to a business. Protecting all assets means that Commercial integrated systems are a must for growing businesses. Companies must change with the times. Alpha Energy Solutions can help your organization get on the right track with the newest security systems developments.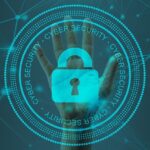 Finally, systems integration means that many different applications are streamlined. Security systems that traditionally might function independently are not interdependent. The integration of security applications makes the process of capturing data and managing it easier for end-users responsible for many activities. The security aspects that might be woven together through a systems integration application may include visitor management, access control, surveillance, and alarm systems. Contact Alpha Energy Solutions to find out how we can help with your security system upgrades. 
Alpha Energy Solutions
7200 Distribution Drive
United States (US)
Opening Hours
| | |
| --- | --- |
| Monday | Open 24 hours |
| Tuesday | Open 24 hours |
| Wednesday | Open 24 hours |
| Thursday | Open 24 hours |
| Friday | Open 24 hours |
| Saturday | Open 24 hours |
| Sunday | Open 24 hours |