Upgrade Security Protocol with Integrated Systems Louisville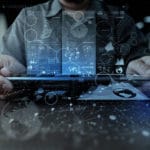 Area companies today should consider upgrading their traditional security applications to encompass integrated systems Louisville. Alpha Energy Solutions is a source of security products tailored to meet the special needs of commercial businesses. It is always a good time to think about improving security because the industry is changing so quickly. Moreover, criminals are getting even more creative at finding ways to breach all types of establishments. Placing a firm wall against a potential breach is one of the best ways to keep your business protected at all times. Systems integration helps to make the job of maintaining security in complex centers easier.
Streamlined Integrated Systems Louisville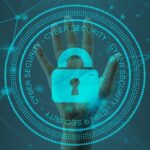 Integrated systems Louisville is all about streamlining security applications for ease of use and process information quickly. In critical moments, this feature is priceless. Technological developments in security have helped businesses strengthen their defenses against criminal activities both inside and in virtual spaces. Adequate security is a must for companies, both large and small. The safety of your establishment, the people inside of it, and your valuables should not be left to chance. Work with a field expert such as Alpha Energy Solutions, where our technicians are focused on handling commercial facilities' requirements.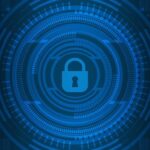 We understand that large buildings often require complex systems. Such systems must work cohesively to gather and process pertinent information at a rapid pace. Insecurity, timing is critical in getting responses such as those from law enforcement and emergency services. Improving human resources such as security personnel to spring into action can make a huge difference when maintaining safety during the unexpected. Business owners and facilities managers should be fully aware that with integrated systems Louisville from Alpha Energy Solutions comes a set of powerful tools that enable them to take control of situations before they escalate.
Contact Alpha Energy Solutions to learn more about how we can help you with your security system.
Alpha Energy Solutions
7200 Distribution Drive
United States (US)
Opening Hours
| | |
| --- | --- |
| Monday | Open 24 hours |
| Tuesday | Open 24 hours |
| Wednesday | Open 24 hours |
| Thursday | Open 24 hours |
| Friday | Open 24 hours |
| Saturday | Open 24 hours |
| Sunday | Open 24 hours |