Louisville-KY Integrated Systems Service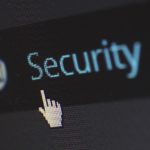 Louisville-KY Integrated systems help to make security systems easier to use. Managing security is a necessity for your facility and your organization. Although the discipline is a complex area, functionality is key for the most efficient implementation and monitoring.
Accessing data and using applications without a hassle will improve not only your performance but also your bottom line. Adequate security measures should help to keep your organization running smoothly without interruption.
How Louisville-KY Integrated Systems Improve Security Functions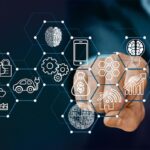 Louisville-KY Integrated Systems combine multiple applications and data points into one user-friendly space. For example, you may have an intercom system, video surveillance, and computer applications all working together. The applications offer a strong point of view.
Not only are Louisville-KY integrated systems able to provide a wider view, but they also help process information faster, critical in a security breach. 
Systems integration can also help you to identify vulnerabilities that you may not have ever thought existed.  Moreover, you can train managers efficiently, thus empowering them to play an active role in maintaining your operation's safety and security.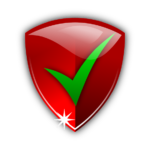 Whether your Louisville-KY integrated systems are vertical or horizontal in nature, you will quickly understand the benefits of implementing the latest technology into your management plans. Overall, the measures contribute to your facility's overall health, business, and protection of your most sensitive assets.
If you are in the market for security systems, contact Alpha Energy Solutions. Consider the importance of optimal performance and what it will mean in critical situations.
Alpha Energy Solutions
7200 Distribution Drive
United States (US)
Opening Hours
| | |
| --- | --- |
| Monday | Open 24 hours |
| Tuesday | Open 24 hours |
| Wednesday | Open 24 hours |
| Thursday | Open 24 hours |
| Friday | Open 24 hours |
| Saturday | Open 24 hours |
| Sunday | Open 24 hours |