Selected points of this article
hide
Integrated Systems Louisville Services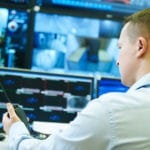 Integrated Systems Louisville: Upgrading security processes is a necessary measure for businesses that must keep up with changing threats. Not only do threats drive the need for security, but certain regulations do as well. As a source for integrated systems Louisville, Alpha Energy Solutions, is a service provider that can guide clients through the selection, installation, and service of security systems. Existing systems may need review and updates to meet the latest standards as deemed by governing agencies or simply for business owners looking to improve their own methods. New technology in security management has made it easier to handle system processes. Information moves faster than ever; businesses must be prepared to manage the data and efficiently use it.
Implementing integrated systems Louisville is as easy as a phone call to our knowledgeable team. Our technicians have time in the field and specialize in commercial and industrial facilities. We understand the nuances of businesses across different sectors. As a result, we can provide custom care for your systems from installation through subsequent service.
Systems Integration Louisville Applications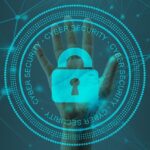 Systems integration is all about efficiency and making things easier for end-users. The benefit of the discipline is that information is made available with greater ease. End-users and business owners can act quickly to make informed decisions to protect their assets.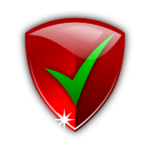 Even in well-established businesses, security measures may consist of some serious flaws. An in-depth review of current processes and procedures, tools, and applications may be necessary to find out exactly where potential vulnerabilities may exist. If certain processes are taking too long to happen, integrated systems Louisville will provide just the right answers to push productivity forward. Systems integration takes many different applications and streamlines them into a central location. The result is less time spent managing programs and more time free for focusing on other aspects of the business while still being protected.
Learn more about how we can help you with your security systems and the integration of available tools.
Alpha Energy Solutions
7200 Distribution Drive
United States (US)
Opening Hours
| | |
| --- | --- |
| Monday | Open 24 hours |
| Tuesday | Open 24 hours |
| Wednesday | Open 24 hours |
| Thursday | Open 24 hours |
| Friday | Open 24 hours |
| Saturday | Open 24 hours |
| Sunday | Open 24 hours |