Reasonable Industrial Air-Conditioning Rentals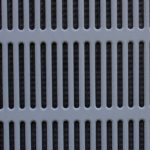 Industrial Air-Conditioning Rentals: Consider contacting Alpha Energy Solutions to make the most of your cooling needs. We support both industrial and commercial facilities in need of cooling solutions. Industrial Air-Conditioning rentals are ideal for several facilities, both commercial and industrial. Because we have over 2000 years of combined field experience, we can help with long and short-term needs. Moreover, our selection of systems can provide comfort and efficiency when you need it the most.
Maintaining an Industrial air-conditioning rental will not only provide comfort but maintain productivity. Since systems vary in cost, it is good to consult with an experienced technician from Alpha Energy Solutions. Our technicians can help you determine the model that will best match your application. Cooling rentals vary in size, capacity, and maintenance requirements. We understand how important your budget is to you and the need to maintain energy costs.
Maintenance for Industrial Air-Conditioning Rentals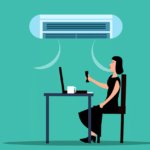 Several different factors may impact the cost of Industrial air-conditioning rentals. For example, weight and function are just two examples. As a result, getting help from a trained technician will save you time and money. Our technician can help to eliminate your headaches by providing reliable solutions.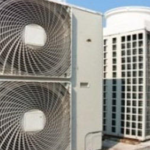 In addition to helping you select a unit that works, we also provide service year-round. Moreover, we are proud to offer a selection of maintenance plans to help with your system's upkeep. Preventative maintenance plans enable our technicians to monitor, report, and provide predictive maintenance for your system. We can provide support 24-7, and we also have access to all of the major brands available. Since we have access to all major brands, we can shorten lead times in an emergency. In fact, we can obtain any necessary parts quickly.
Alpha Energy Solutions
7200 Distribution Drive
United States (US)
Opening Hours
| | |
| --- | --- |
| Monday | Open 24 hours |
| Tuesday | Open 24 hours |
| Wednesday | Open 24 hours |
| Thursday | Open 24 hours |
| Friday | Open 24 hours |
| Saturday | Open 24 hours |
| Sunday | Open 24 hours |