Selected points of this article
hide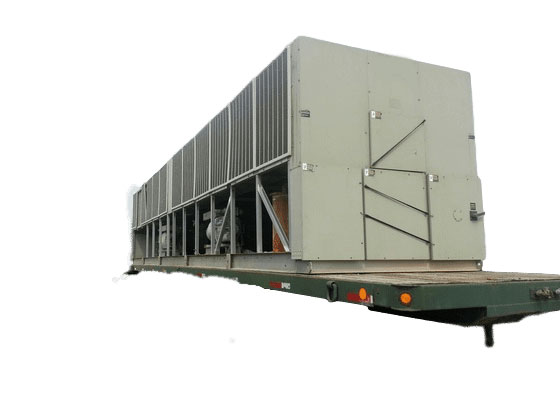 Alpha Energy Solutions is a top supplier for Industrial chiller rental.   Locating chiller equipment for commercial buildings should not be a complex task. Look no further than a reputable supplier with experience. Because chillers are large and complicated, partnering with an experienced rental provider will help you achieve your goals. Finding the most reliable equipment for your operation is key. Maintaining your budget is equally important. Alpha Energy Solutions can help you in your search while keeping your distinct needs in mind.
The technicians at Alpha Energy Solutions deliver over 2000 years of field experience combined with our clients. We handle industrial and commercial facilities. We are familiar with the unique requirements within such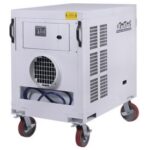 buildings that often require not one but multiple machines. There is no one-size-fits-all solution to Industrial chiller rental equipment because it needs to vary. As a result, not only can we offer expertise, but we can also offer selection.
Through the depth of our experience, we are connected with a great distributor network. We can offer a wide selection of Industrial chiller rental equipment for many different applications through such a large network. Alpha Energy Solutions is your source for all of the top brands in the HVAC industry plus more. Having access to the top brands allows you to meet the specific requirements of your existing machines. We can take the confusion out of identifying parts as we handle systems of all sizes. We are comfortable with the various configurations found in commercial units and, as a result, can make helpful recommendations.
Industrial Chiller Rental Calls for Service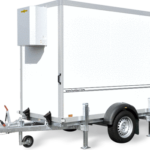 In addition to supplying equipment and rental materials, we can also deliver a selection of services to meet your maintenance and repair needs. Technicians at Alpha Energy Solutions are on-call throughout the year to accept service calls. Our technicians service all capacity units. Contact us to find out more about our service and maintenance options.
Alpha Energy Solutions
7200 Distribution Drive
United States (US)
Opening Hours
| | |
| --- | --- |
| Monday | Open 24 hours |
| Tuesday | Open 24 hours |
| Wednesday | Open 24 hours |
| Thursday | Open 24 hours |
| Friday | Open 24 hours |
| Saturday | Open 24 hours |
| Sunday | Open 24 hours |