Selected points of this article
hide
Security Systems Video Management Louisville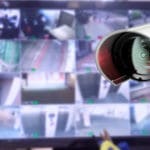 Alpha Energy Solutions is a capable service provider delivering video management Louisville solutions for commercial facilities. Security systems often require upgrades to keep up with the fast-moving industry that is constantly developing ways to keep your business secure. All businesses, regardless of size, can benefit from the latest advances in security applications, including video surveillance. Allow Alpha Energy Solutions to help you take your programs to the next level with our wide range of products.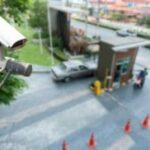 Video management in Louisville is a serious consideration for keeping the people and things that matter safe within an organization. Video surveillance is one aspect of security systems that sometimes gets neglected in favor of other methods. Believe it or not, some facilities still do not have the minimum recommended set-ups for video surveillance. On the other hand, some establishments have many tools in place but choose not to use them. Neglecting to implement adequate security in a facility can place a business at risk and tarnish its credibility. Businesses today must consider the importance of security systems as it is a critical aspect of maintaining a reputable operation.
Discover Video Management Louisville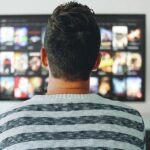 Uncovering video management Louisville provider Alpha Energy Solutions as a source for the latest equipment is a win for growing companies in need of strong protection. Video surveillance can provide crucial data around the clock. Contemporary tools make the task of managing video information far more streamlined than ever before. Now, with the click of a button or a swipe of a screen, end-users can have a complete view of a facility, even when they are away.
Video applications can be integrated into other security management aspects, thus providing greater capabilities than ever before. The security industry is ever-changing; stay up to date with the newest tools. Contact Alpha Energy Solutions to learn more about how we can assist with your security management applications and equipment.
Alpha Energy Solutions
7200 Distribution Drive
United States (US)
Opening Hours
| | |
| --- | --- |
| Monday | Open 24 hours |
| Tuesday | Open 24 hours |
| Wednesday | Open 24 hours |
| Thursday | Open 24 hours |
| Friday | Open 24 hours |
| Saturday | Open 24 hours |
| Sunday | Open 24 hours |