Commercial Louisville KY Chiller Repair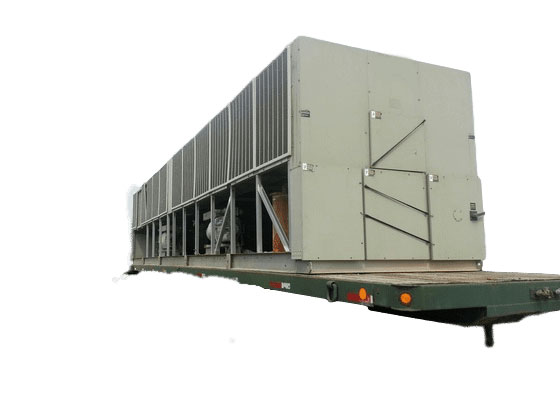 Louisville KY Chiller Repair service: Commercial chillers are deployed for an extensive period of time in facilities. Chillers that are frequently used by facilities may need Louisville KY chiller repair. Additionally, if you need repairs performed on your cooling system, do not fret. Alpha Energy Solutions can work with you on any necessary repairs. Our service technicians are on-call to respond to urgent calls for service. Additionally, our service technicians conduct inspections and maintenance for standard upkeep.
Delaying Louisville KY chiller repair on a unit with result in serious damage. A service technician can inspect your unit for any performance issues. One of the signs that indicate a problem with performance is little to no cooling. The chiller's main function is to create cold air.
Experienced Louisville KY Chiller Repair
Additionally, we offer over 2,000 years of field experience combined. Louisville KY Chiller repair issues, of course, should be handled with care. The systems contain pressurized fluids, electronic elements, and high volts of electricity.  Furthermore, due to our extensive network of distributors, we can acquire any parts that your technician may require. Chiller parts are a necessary part of managing upkeep. Fast access to the components reduces the wait time for repair or replacement projects.
Louisville KY Chiller Repair and Preventing Damage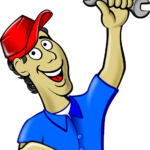 Preventative maintenance is one way that end-users can reduce the number of performance issues that a chiller has. Because broken chillers can negatively impact a facility, repairing chillers quickly is the best way to restore service promptly. However, prevention reduces the number of times that service calls must be placed because of faulty performance. Our service technicians specialize in preventative measures that can be taken to ensure that your chiller is functioning at optimal capacity.
Commercial facilities depend on chillers daily to carry out tasks. If a chiller does not work properly, the productivity in a facility can decline. Lower productivity translates into reduced profits and rising operational costs. Moreover, the best way to keep costs low is to retain occupants who can produce at standard rates. If occupants of a facility are uncomfortable, they will be unable to carry out their designated tasks. Finally, temperature control plays a greater role in facilities than comfort alone. HVAC units are relevant for air quality.
Preventative Maintenance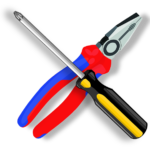 Maintenance selection may include predictive maintenance, reporting, status updates, and care of parts such as retrofits, refrigeration updates, oil checks, and analyzing vibrations. Additionally, we can provide helpful insights into the status of your equipment. Our techniques help end-users stay ahead of serious issues in a proactive manner.
The benefits of our preventative maintenance programs are extensive. We offer custom HVAC solutions to meet your budget. Options also include 24/7 monitoring and system inspections. If you choose to work with Alpha Energy Solutions, we will help ensure that your chiller unit delivers a high-performance level with a longer life cycle. Learn more about our expansive offerings for HVAC equipment, including commercial and industrial chillers. In conclusion, speak to an HVAC expert today.
Contact us to inquire about Louisville KY chiller repair, service, and more.
Alpha Energy Solutions
7200 Distribution Drive
United States (US)
Opening Hours
| | |
| --- | --- |
| Monday | Open 24 hours |
| Tuesday | Open 24 hours |
| Wednesday | Open 24 hours |
| Thursday | Open 24 hours |
| Friday | Open 24 hours |
| Saturday | Open 24 hours |
| Sunday | Open 24 hours |