Selected points of this article
hide
Commercial Chiller Rentals – Benefits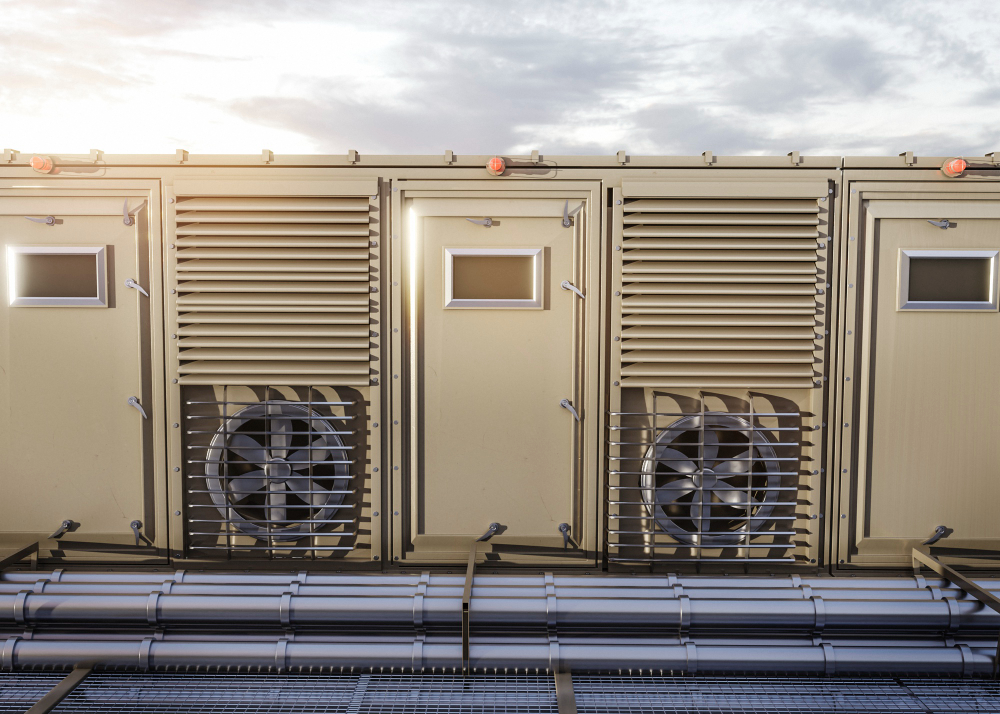 Ideal for industrial and commercial projects, Commercial chiller rentals are a convenient investment that will improve productivity while meeting cooling requirements. Chillers, which are applicable in numerous situations, are cost-effective and offer many benefits though they may only be used for a shorter time. Selecting the right rental equipment should be done with care and your budget in mind.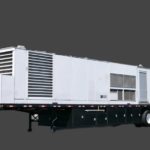 Alpha Energy Solutions can help you navigate the fine details involved in choosing Commercial chiller rentals. We are experienced in HVAC, and our technicians have over 2,000 years of field experience combined. We are capable of handling units of all different sizes and capacities. When you are in the market for Commercial chiller rentals, contact Alpha Energy Solutions.
The benefits of Commercial chiller rentals are numerous. Rental equipment is portable, cost-effective, and short-term. With less commitment and less overhead costs, you can save time and resources by choosing your projects' rental equipment. Though you may choose to rent your HVAC equipment, you can still anticipate having great service post-installation.
Commercial Chiller Rentals-Support Services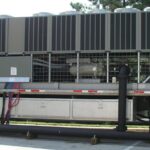 The chiller rental service does not have to end with the delivery and installation. Perhaps your chiller will be used for an extended amount of time, and you need service? Alpha Energy Solutions can deliver. While we not only offer selection, we also offer services for commercial and industrial HVAC systems.
Whether you need standard maintenance or urgent service, our technicians are on-call 24-hours a day and 7-days a week to handle service calls. We also have access to parts because, from time to time, your machine may need updated components or parts for service. We deal with all of the major manufacturer brands to acquire the parts that you need for any situation. We can also promptly respond to your calls for service, thus shortening service calls' turnaround time.
Alpha Energy Solutions
7200 Distribution Drive
United States (US)
Opening Hours
| | |
| --- | --- |
| Monday | Open 24 hours |
| Tuesday | Open 24 hours |
| Wednesday | Open 24 hours |
| Thursday | Open 24 hours |
| Friday | Open 24 hours |
| Saturday | Open 24 hours |
| Sunday | Open 24 hours |