Selected points of this article
hide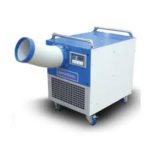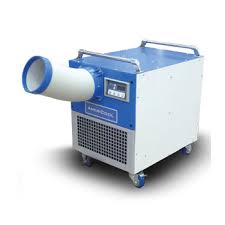 Through Alpha Energy Solutions, Industrial air-conditioning rentals are ideal for addressing commercial buildings' climate control needs. Moreover, sourcing rental climate systems are ideal for many different industries that require temporary air-conditioning. Similarly, short-term applications are vast and rental units are economical in many cases. Rely on Alpha Energy Solutions for your cooling requirements as we deliver 2,000 years of experience in the field.
First, having the right equipment to complete a project is a must. Temperature control units can allow businesses to handle unique situations in an efficient manner. Industrial Air-Conditioning rentals may be applied in production facilities,  manufacturing plants, construction sites, and outdoor events. In certain situations, the equipment is used to fill supplementary cooling needs because it is flexible.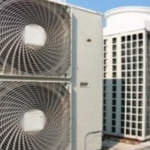 Next, there is a wide range of equipment available on the market. Finding the best unit takes some time and research. Working with Alpha Energy Solutions can certainly make the selection of a cooling system less difficult. We are familiar with all of the top industry brands. Besides having field experience, we handle units that range in size as well as capacity. We deal with an extensive distributor network that enables us to extend a wide selection of units to our clients. Alpha Energy Solutions backs up all equipment selection with quality service. 
Choosing ideal Industrial air-conditioning rentals begins with your application. How you intend to deploy the equipment will be a guiding force in your search. We understand that every project is unique, which is why we are capable of helping you find a system that is right for your specific need. 
Industrial Air-Conditioning Rentals Support Service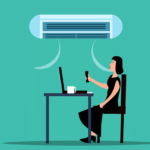 Finally, our clients can expect to have service support. In fact, we are on call 24/7 to accept service calls. Our technicians can provide emergency services for your air-conditioning units, maintenance, repair, and parts replacement. Next, contact us to find out how we can help with your rental equipment.
Alpha Energy Solutions
7200 Distribution Drive
United States (US)
Opening Hours
| | |
| --- | --- |
| Monday | Open 24 hours |
| Tuesday | Open 24 hours |
| Wednesday | Open 24 hours |
| Thursday | Open 24 hours |
| Friday | Open 24 hours |
| Saturday | Open 24 hours |
| Sunday | Open 24 hours |