Convenient Air-Conditioning Rentals Louisville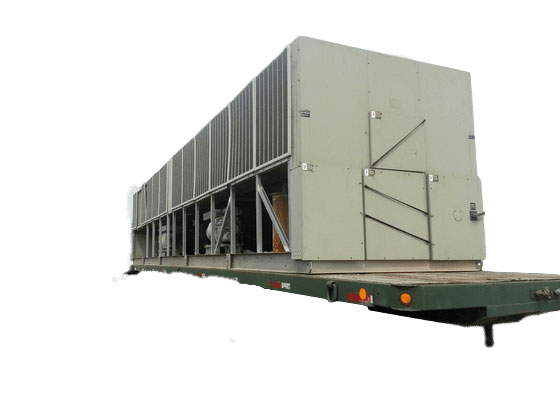 Commercial businesses in the market for air-conditioning rentals in Louisville will be pleased to work with Alpha Energy Solutions, an HVAC expert. Our service technicians have over 2,000 years of field experience combined. Commercial and industrial settings are our specialty. We offer a range of products from a vast network of manufacturers suited for a myriad of applications.
Air-Conditioning rentals are an economical option for efficient cooling in numerous scenarios. Finding a unit may seem like a complicated task, but it does not have to be with the help of an expert at Alpha Energy Solutions.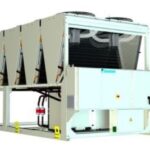 Searching for air-conditioning rentals, Louisville will take less time with Alpha Energy Solutions. Through our distributor network, we have access to all of the well-known brands in the HVAC industry. We are capable of supplying various capacities to suit your cooling requirements. We understand that you may also be keeping your budget in mind, which is why we can provide a great selection of units. If efficiency is a key factor in decision-making, Alpha Energy Solutions can certainly help. Through our network, we can also offer high-efficiency units manufactured with your conservation goals in mind.
Air-Conditioning Rentals Louisville Equipment Solutions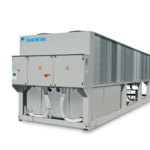 Choosing air-conditioning rentals Louisville equipment solutions through Alpha Energy Solutions means that we can accommodate your short-term requirements any time during the year. In fact, our technicians are on-call 24/7 to handle service calls. Our clients not only enjoy a wide selection of cooling units but service as well. Rental equipment is an ideal option for many industries, including construction worksites, hospitals, emergency shelters, concerts, festivals, and IT rooms. Rental equipment is preferred across different industries most often due to its portability and ease of installation. Contact us to learn more about how we can assist you with your requirements for air-conditioning rentals.
Contact us to get Air-Conditioning Rentals Louisville on one call
Alpha Energy Solutions
7200 Distribution Drive
United States (US)
Opening Hours
| | |
| --- | --- |
| Monday | Open 24 hours |
| Tuesday | Open 24 hours |
| Wednesday | Open 24 hours |
| Thursday | Open 24 hours |
| Friday | Open 24 hours |
| Saturday | Open 24 hours |
| Sunday | Open 24 hours |