Selected points of this article
hide
Alpha Energy Solutions Safety Director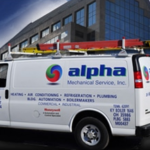 It's an amazing accomplishment, and one that Alpha Energy Solutions' Safety Director, Cecil Sowers, says will continue to reap the rewards.
This week the company reached a major milestone of 510,000 hours without a lost-time accident.  That goes back to October 2011. And if all goes well, Sowers expects to reach 750,000 hours by this fall. The hours include work on job sites, travel to and from work sites, and emergency calls.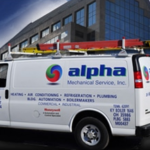 "In the unsure world we work and live in, the safety information our company sends out is vitally important," Sowers said. "To our insurance companies, the Department of Labor (OSHA), and our customers, the numbers mean a lot."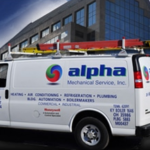 Sowers works daily with Alpha Energy technicians and those monitoring organizations to report statistics, including Experience Modification Rate (EMR) and Incident Reduction Rate (IRR). But he said the most important number, and the one that can lead to reduced insurance costs is the LTA (Lost Time Accidents).
"It is an amazing accomplishment for a company of our size and volume to reach this milestone," he said. "With our size, we are putting in 10,000 hours per week, so if we keep our safety measures in place, our LTA number is just going to get bigger."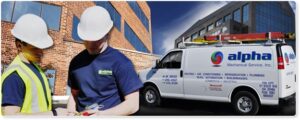 Alpha Energy Solutions
7200 Distribution Drive
United States (US)
Opening Hours
| | |
| --- | --- |
| Monday | Open 24 hours |
| Tuesday | Open 24 hours |
| Wednesday | Open 24 hours |
| Thursday | Open 24 hours |
| Friday | Open 24 hours |
| Saturday | Open 24 hours |
| Sunday | Open 24 hours |