Louisville HVAC EQUIPMENT RENTAL Options in Louisville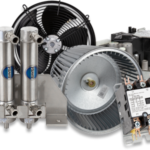 Louisville HVAC Equipment Rental options are numerous, but no two providers are the same. When you decide to install HVAC equipment, you are investing and, therefore, should trust your project to a reputable service provider. Quality, selection, and reliability are three factors that differentiate between suppliers of heating and cooling products.
At Alpha Energy Solutions, Louisville, our technicians have over 2000 years of experience in the field. Moreover, we handle Louisville HVAC Equipment Rental solutions of all capacities. Trust your rental systems to a provider with a strong reputation and proven track record. We understand the unique needs of business owners who manage the commercial and industrial buildings that use HVAC.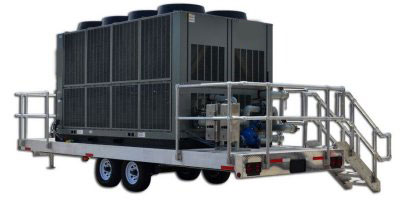 Since there is no one-size-fits-all solution to heating and cooling for various buildings, access to selection is considered valid. As a leading supplier of heating, cooling, ventilation, and air systems, Alpha Energy Solutions deals with all of the major manufacturer brands on the market. We have a wide distributor network which enables us to offer models of nearly any capacity, both large and small.
Knowing that you can receive dependable service with your Louisville HVAC Equipment Rental is a plus. Because heating and cooling systems require maintenance, care for your rental unit does not just end with the delivery and installation. Ensure that your rental equipment is supported by activities that will maintain its performance and life cycle.
Louisville HVAC EQUIPMENT RENTAL Maintenance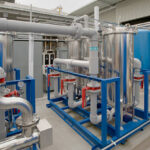 Alpha Energy Solutions offers a selection of preventative maintenance programs. Benefits that are included are seasonal maintenance, status updates, system monitoring, and performance reports. The programs help you stay on top of your investment, even if it is a rental unit.
Start your search for rental equipment with Alpha Energy Solutions. Rest assured that you will have access to quality, selection, and, most of all, service when you need it.
Alpha Energy Solutions
7200 Distribution Drive
United States (US)
Opening Hours
| | |
| --- | --- |
| Monday | Open 24 hours |
| Tuesday | Open 24 hours |
| Wednesday | Open 24 hours |
| Thursday | Open 24 hours |
| Friday | Open 24 hours |
| Saturday | Open 24 hours |
| Sunday | Open 24 hours |