Selected points of this article
hide
Essential Louisville KY HVAC Parts from Alpha Energy Solutions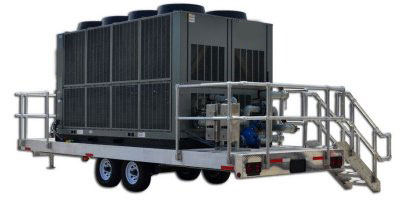 Troubleshooting HVAC mechanical breakdowns can be tough. Finding the right, essential Louisville KY HVAC Parts to fix those breakdowns may present an even bigger challenge. If you find yourself in need of parts or services for your Heating and Air system, Alpha Energy Solutions brings over 500 plus years of experience in the field.
Alpha Energy Solutions understands that when your HVAC system breaks down, productivity in your facility can go down. Not only will a system failure slow down progress, but it can also bring about unexpected costs. Another consideration is the impact that a system breakdown may have on your facility's air quality. Getting your system back online often depends on obtaining the essential Louisville KY HVAC Parts as quickly as possible.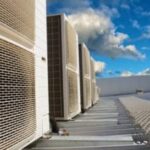 Regardless of what type of service you require, Alpha Energy Solutions is on-call 24-hours a day, 7-days a week, to help you get your system back up and running to optimal performance. There is no job too small or too big for Alpha Energy Solutions. With access to all major brands, getting your essential Louisville KY HVAC Parts promptly will help speed up the ETA on your service call.
Heating and Air parts can be complicated and will vary in nomenclature depending upon the system's type of system and capacity. An Alpha Energy Solutions expert can help you find just the right parts when you need them and back everything up with exceptional service.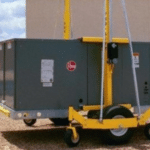 Maintaining the service on your system is key to keeping it running efficiently. Scheduling regular maintenance will help to extend the life of your HVAC system and prevent unexpected breakdowns. Alpha Energy Solutions offers Preventative Maintenance Plans designed for your unique requirement. Monitoring, testing, and reporting back on your system's status will help keep it running smoothly. If you encounter a mechanical failure or need a repair, the Alpha Energy Solutions team is ready when you need them.
Alpha Energy Solutions
7200 Distribution Drive
United States (US)
Opening Hours
| | |
| --- | --- |
| Monday | Open 24 hours |
| Tuesday | Open 24 hours |
| Wednesday | Open 24 hours |
| Thursday | Open 24 hours |
| Friday | Open 24 hours |
| Saturday | Open 24 hours |
| Sunday | Open 24 hours |