Selected points of this article
hide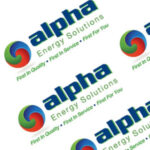 Bellarmine's basketball coach, Scott Davenport, wasn't focused too much on hoops in his speech at the Riverport Business Association meeting at the Holiday Inn on Dixie.
Davenport Talks Teamwork at Riverport Meeting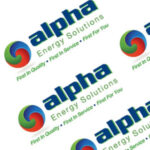 In fact, Davenport's message to business owners was this — "Be a commercial for your life." Davenport, whose Knights won the NCAA Division II title a year ago and lost in the national semifinals last month, said that his team members were the best recruiters for his program because they were a model for others to taste their success.
Daven port grew up in the city's South End and went to Iroquois High School and pointed out that as a child, he once broke his ankle in the backyard to Metro Council member Vicki Welch, who was at the meeting to showcase her efforts to promote the South End.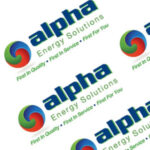 He told the story of how a few of his players went to Henryville, Ind., to help with the cleanup after the recent tornado, and the heart-wrenching story of how the team invited an 11-year-old boy who'd lost his home to all the Knights' tournament games. Daven port used the story to illustrate how his players are just good kids.
As part of the Riverport Business Association meeting, Janice Hall of Alliance Comfort Systems spoke about organizing a quarterly event targeting facility managers in Riverport. The group is organizing educational sessions for business owners in Riverport. Alliance and Alpha Energy Solutions are members of the organization.
Alpha Energy Solutions
7200 Distribution Drive
United States (US)
Opening Hours
| | |
| --- | --- |
| Monday | Open 24 hours |
| Tuesday | Open 24 hours |
| Wednesday | Open 24 hours |
| Thursday | Open 24 hours |
| Friday | Open 24 hours |
| Saturday | Open 24 hours |
| Sunday | Open 24 hours |