Selected points of this article
hide
Growing, Hiring HVAC Repair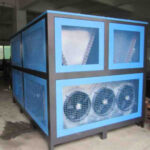 HVAC Repair: We are HIRING — Alpha Energy Solutions seeks an experienced Refrigeration Tech, a Water Treatment Specialist, and HVAC Service Technicians.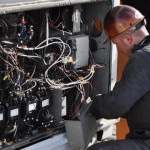 That's right, Alpha Energy Solutions is gearing up for a busy summer and is seeking new technicians to join our team. Alpha is experiencing phenomenal growth, and the demand for our services is high. Alpha technicians have the opportunity to perform work on job sites throughout Kentucky and surrounding states.
The company seeks individuals to work with Chiller Rentals, Chiller Repairs, HVAC Equipment Rentals, and Boiler Repair.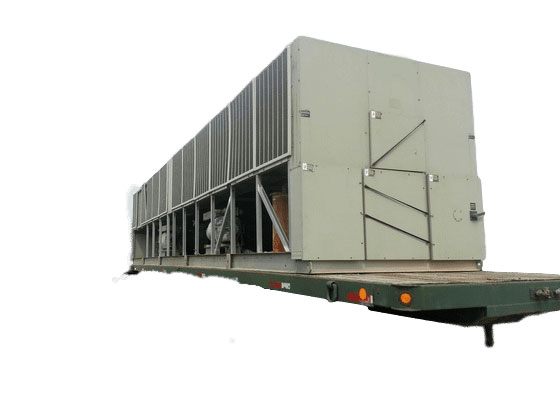 Alpha's technicians work in various commercial buildings, manufacturing facilities, and retail outlets to provide healthy and comfortable indoor air environments. And we have a full fleet of rental equipment available to customers — for mobile cooling or in buildings undergoing huge equipment replacement projects.
For example, at Kentucky Speedway, Alpha Energy Solutions has provided cooling for outdoor tents during the facility's big race weekends. And we have provided temporary cooling equipment during replacement projects at hospitals and educational institutions.
Join a company experiencing phenomenal growth and a great team. Click on this link to apply.
Contact with us for Growing, Hiring HVAC Repair
Alpha Energy Solutions
7200 Distribution Drive
United States (US)
Opening Hours
| | |
| --- | --- |
| Monday | Open 24 hours |
| Tuesday | Open 24 hours |
| Wednesday | Open 24 hours |
| Thursday | Open 24 hours |
| Friday | Open 24 hours |
| Saturday | Open 24 hours |
| Sunday | Open 24 hours |