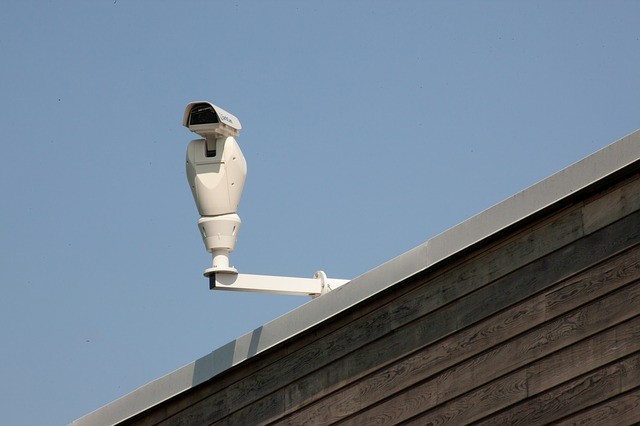 Video Management for Facilities
Video management is a recommended investment for businesses. Regardless of how large or small your establishment is, installing a surveillance system provides a strong layer of security while helping you protect your business. As one of several aspects of security management, surveillance should never be excluded. Alpha Energy Solutions can help you find a program that is right for you.

Currently on the market, there is a vast range of video management products available to the public. Actually, the security market has made great strides over the years and while security tools are more advanced, they are now more accessible than ever. Protecting the things that are most important to you and your business should not be left to change. In fact, there is now a great opportunity to take your security to the next level and the benefits are abundant.

Why Invest in Video Management?
As a small business owner or facilities manager, you may be wondering how investing in video management can help you. Businesses of all sizes can benefit from security systems. As business owner or manager you can gather valuable data about your business that will empower you to strengthen your business, grow your assets and protect your reputation and credibility.

Video management is one area of security that allows you to capture video surveillance which can be used to identify potential threats and also manage accountability within a firm or organization. Though it may seem cumbersome to deal with video management, it is actually easier now than in the past.

Video surveillance applications can be integrated to make the day to day handling of data easier. Moreover, new technology enables business owners and security managers to combine several applications into one so there is a more streamlined process for accessing data and centralizing information. Contact Alpha Energy Solutions about upgrading your video surveillance programs.