Integrated Systems Applications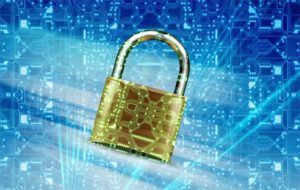 Now is a great time to think about updating your security measures with integrated systems. Systems integration streamlines your security application to provide comprehensive data all in one place. Multiple applications such as audio and video work together using the latest technology to help you implement and manage security with greater ease.
Improving your security systems does not mean that what you currently have does not already work, however there is always room to take your monitoring and reporting to the next level. Integrated systems are simply easier to use which means that you can devote more time to other areas of your business while still keeping your organization and all of its many assets safe.
Alpha Energy Solutions specializes in integrated systems for commercial buildings. While security is a top priority for many businesses, many do not take the time to update procedures and tools as new changes occur. From a modern perspective, security is an ever-evolving process that is bound to continue changing as new technology is introduced.
As potential threats grow, keeping track of your business inside and out is critical. Security breaches do not just happen within physical buildings, but they also happen online. Data theft are is all too common just as break-ins continue to occur. In order to manage the multiple areas that need surveillance, businesses need to capture information from different areas at once. Integrated systems makes the process of gathering valuable information and surveillance easier.
Integrated Systems Applied
Integrated systems heighten awareness and make access to information possible through a collective process. A security guard or command control center can view live feeds of several different areas of a video from one centralized location. In some cases, security managers can continue to monitor businesses from remote locations and streaming applications. Additional elements such as access control and visitor management can also be handled efficiently through systems integration. Learn more about how Alpha Energy Solutions can help you redefine security in your establishment.