Tackling Chiller Repair Issues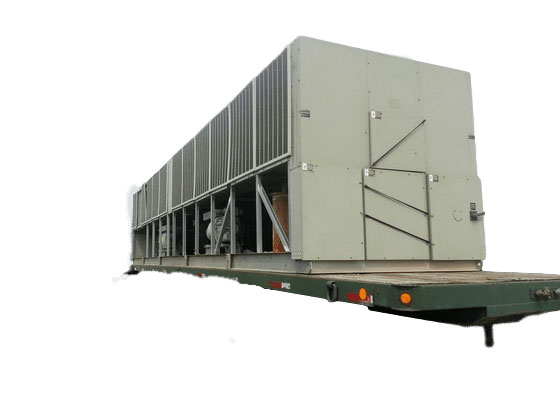 When your chiller is not working properly, it can cost you valuable things such as time and money, so chiller repair is needed. Both commercial and industrial operations depend on chillers to perform unique tasks. A faulty chiller can slow down production and impact your operation in a negative manner. Alpha Energy Solutions can help you get your chiller up and running smoothly again.
Chiller repair issues should be addressed without delay. Waiting to get service may cause small problems to worsen. The worst thing that could happen is a complete unit failure which would put a serious dent into your budget. In order to keep repair costs at a minimum, contact a service technician right away if you suspect that your chiller is malfunctioning.
Trust your chiller repair with Alpha Energy Solutions. There is no job that is too large or too small for our service technicians. In fact, we have over 2000 years of experienced in the field so we are very familiar with how chillers work. Chillers are large, complicated and should be tended to by someone with experience that you can trust.
On-Call Chiller Repair
We are happy to offer Preventative Maintenance Programs for chillers. The programs are fully-customizable and designed with your operational needs in mind. Seasonal service, predictive maintenance and status updates will help you stay on top of issues before they worsen.
Sometimes, even with regular service, a chiller may experience some type of break. Alpha Energy Solutions has you covered either way.
For emergencies, our technicians are on-call 24-hours a day to handle service calls. Whether you need parts for an urgent repair or parts for maintenance, Alpha Energy Solutions can help. We have access to the inventory of top manufacturer brands so we can get the parts you need when you need them.