Chiller Repair Sources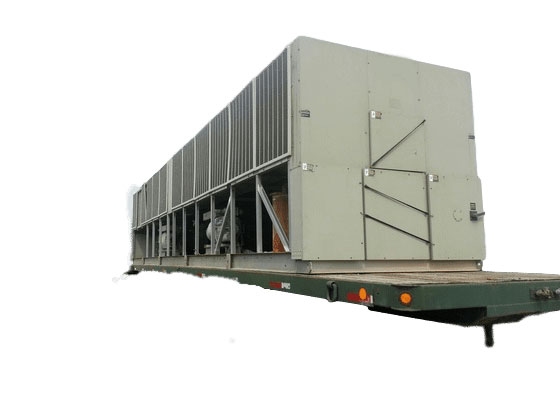 Maintaining your operation might require chiller repair. When a chiller breaks down production in your facility may decline. Chillers are complicated so trying to fix them on your own may lead to pricey upkeep. Alpha Energy Solutions can help with chiller repair 24/7. If you suspect that your commercial or industrial chiller needs a fix, do not delay.  Call a technician  at Alpha Energy Solutions to get your system  performance in check.
Trying to do a chiller repair alone can be aggravating. Moreover, figuring out what components are required may be difficult to determine without a educated eye. The technicians at Alpha Energy Solutions have over 2000 years of field expertise. Actually, we can also get the parts you need quickly. Alpha Energy Solutions works with top producers. The relationships enable us to get the parts you need to start repair fast. Remember, the quicker you are able to have your chiller serviced the sooner you can ramp up your production.
Chiller Repair Maintenance
Chillers are an outstanding investment for your facility however, they just may malfunction. In fact, chillers contain many parts so it is not uncommon for one to break.  If you're in need of repair, reach out to a skilled technician at Alpha Energy Solutions.  By the way, we  can determine the cause of trouble and  provide reasonable solutions. In addition, we can help you reduce the risk of catastrophic failures and ensure the most efficient use of energy for your machine.
Although your chiller may be malfunctioning, this does not suggest that it ought to be replaced. Chiller repair permits you to save money and time whilst extending the life-cycle of your unit for future years. Alpha Energy Solutions gives custom preventative maintenance plans to help with prolonging the life of your machine easily.
The Preventative Maintenance Plan from Alpha Energy Solutions allows clients to enjoy seasonal updates, tracking, predictive maintenance, and system status reports. For emergency conditions, field technicians at Alpha Energy Solutions are on hand 4-hours a day to make service calls.