Industrial and Commercial HVAC Equipment Rental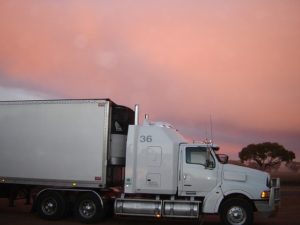 Searching for HVAC Equipment Rental should not be difficult but it certainly can be. Heating, Ventilation, Air and Cooling is a complex practice that requires plenty of experience to get it right.
Alpha Energy Solutions is your expert in the field. Having over 2000 years of experience combined, the technicians at Alpha Energy Solutions can help you with your commercial or industrial HVAC equipment rental.
Why an HVAC Equipment Rental?
Renting HVAC equipment may serve different purposes depending on your unique situation. If you are not looking for a long-term commitment then an HVAC equipment rental might be the right choice for you. Perhaps you are managing a temporary construction site or holding a special event. We can help you find the right system. 
Reputable Manufacturer Brands
Alpha Energy Solutions is an ideal provider for HVAC equipment because we are familiar with all major manufacturer brands. We work with all the major manufacturer brands. As a result, we can handle jobs of all sizes. Our relationship with the leading industry brands enables us to acquire HVAC equipment in a timely manner.
Quality Service and After-Installation Support
Not only is Alpha Energy Solutions able to get the brand names that you can trust, we can also support your installation of rental equipment with quality service.
Our technicians are on-call throughout the year, 24/7. This is particularly helpful for commercial and industrial facilities which rely on adequate HVAC to maintain productivity and smooth operations.
We also offer custom Preventative Maintenance Programs which can be used for your rental system. The programs provide monitoring and seasonal service as well as status reports for you.
Trust Alpha Energy Solutions as your number one source for HVAC equipment, contact us to find out how we can help you find the best system for your commercial or industrial establishment.