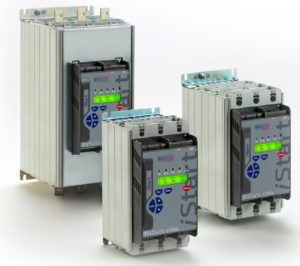 You will have climate control needs all year. As a result, you might need to find HVAC Parts. The parts are necessary throughout the year however, finding them can be hard. Regardless of your parts need, quality and selection are just two things that you should expect when finding HVAC Parts from Alpha Energy Solutions. HVAC is an investment and you want to get the most from your systems all year long.
Our team here at Alpha Energy Solutions will help you identify  HVAC Parts throughout the year. In addition, We offer 24/7 availability. Our experienced service technicians can handle jobs of any size. Should you experience an emergency, obtaining HVAC Parts with rapid speed will help you get back online quickly. Our technicians can address your service calls faster as well. We have over 2000 years of field experience.
HVAC Parts including filters, wiring, compressors and fan motors are just an example of the items that Alpha Energy Solutions can procure. Our parts solutions are available to suit your budget and are delivered by way of pleasant service. You will not be disappointed.
Moreover, Alpha Energy Solutions offers preventative measures to help you deal with urgent situations.  If your HVAC needs attention, you need an expert technicians. We are experts in our field. Alpha Energy Solutions technicians bring over 100 years of combined experience in the field.
Extending the life of your unit is within your budget, but everyday upkeep is needed to maintain the ultimate capacity.  Also, it does not matter where your system is located. Regardless of whether your unit is located in an industrial complex, manufacturing facility or corporate location, Alpha Energy Solutions can offer scheduled service for your HVAC Parts.
You should plan and budget for preventative upkeep. We suggest regular maintenance to prevent systems from breaking down. Reliable parts are vital to the operations of your facility.