What are Integrated Systems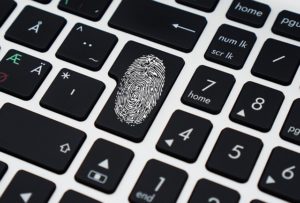 Integrated systems are an integral part of delivering safety and security to customers. The concepts of system integration refers to the fusing together of several different processes to create a more effective experience.
Info technology, software, and networking applications are just a few of the pieces which are integrated together. The benefit of blending such elements together is the ability to create interconnectedness while creating seamless processes. As a result, applications are better able to deliver greater functionality at a faster rate of speed.
The success of security relies heavily on integrated systems to provide favorable results. The combination of technology used in security systems opens the door for advanced capabilities which are bar none. Through the use of video, information technology and cloud-based applications, Alpha Energy Solutions is able to deliver a highly-innovative suite of products for its customers.
Integrated Systems Explained
One of the most powerful capabilities of integrated systems is user experience. Technological strides found in the discipline enable developers to create applications which are intuitive. In the realm of security, integrated systems enables users to gather critical data with ease so that the information can be used effectively.
The integration of several pieces of technology enable users to have for example, 24-hour monitoring. Through the use both smart devices and traditional systems, users can now access shared information from several different points of reference. This type of access is particularly helpful in surveillance, detection and protection.
Integrated systems can be used in several different capacities to include home, office, commercial and industrial facilities. There number of applications in which integrated systems can be utilized is immeasurable. Security and safety is of great concern from private homes to corporate facilities. Now, more than ever individuals and businesses are constantly looking for ways to protect their assets. Alpha Energy Solutions is available to offer advanced solutions for your specific security requirements.