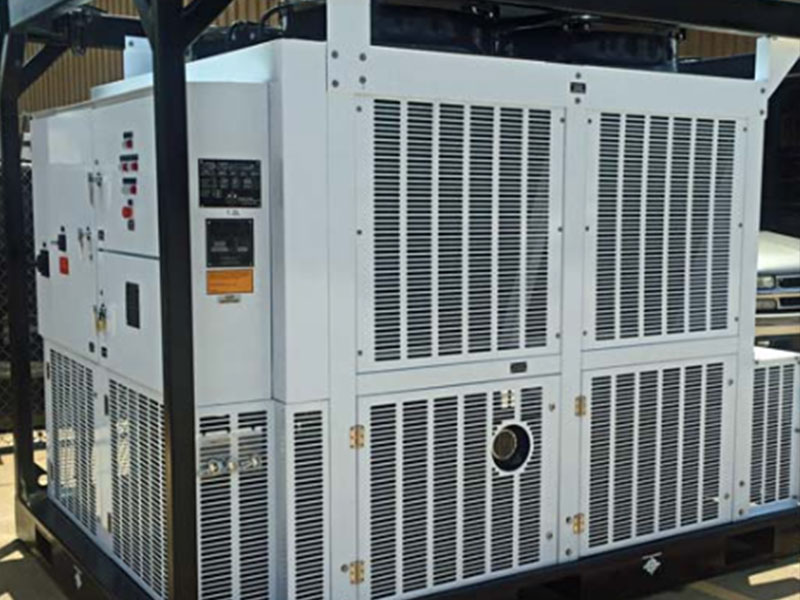 From time to time you may need chiller repair. Troubleshooting a broken chiller is harder than it seems because they are complex machines. It is best to consult with an experienced technician regarding repairs on your system. Since your chiller should be considered a major investment for your facility, you do not want to take any unnecessary risks. In addition, time spent trying to conduct chiller repair on your own will leave your operation vulnerable.
In the event that you happen to need chiller repair, you can contact Alpha Energy Solutions. Our experienced technicians are able to address issues both large and small. Chiller service solutions include replacement, retrofitting and urgent repairs. Rest assured that you will have a fast turnaround time on service calls if you need repair.
We can start repairs faster because we have access to all of the top manufacturer brands. As a result, we can get the parts you need to get started on your service. Whether you have an urgent service call or a regular fix, our technicians are prepared to answer your call. In fact, we have over 2000 years of combined experience in the field. Allow Alpha Energy Solutions to be your trusted source for chiller repair.
Preventative Maintenance and Chiller Repair
In addition to repair, we can also offer maintenance throughout the year. You cannot predict when your system might break down, but you can certainly try to prevent it. We offer our customers Preventative Maintenance Plans. The plans are custom-made to fit your need and budget. Scheduled maintenance will extend the life of your chiller and circumvent costly damage. Our company can provide monitoring of your system around the clock, seasonal adjustments and inspections. Ensure that your chiller is running well by investing in a Preventative Maintenance Plan.